Let's create a legion of raving fan clients together
.
WordPress Support & Maintenance for agencies looking to get more things done.
The all-in-one service that helps 50+ agency owners succeed, on a daily basis.
It will help you to focus on creating your projects instead of trying to fix them.
The Care+ takes all the burden of maintaining healthy websites off your shoulders.
We will guide you through everything you need to scale your agency with predictability.
Their team is so high level that they can solve virtually any problem with WordPress. If it's WordPress, they can fix it, and not every developer can do that.
Founder of Mint Design Agency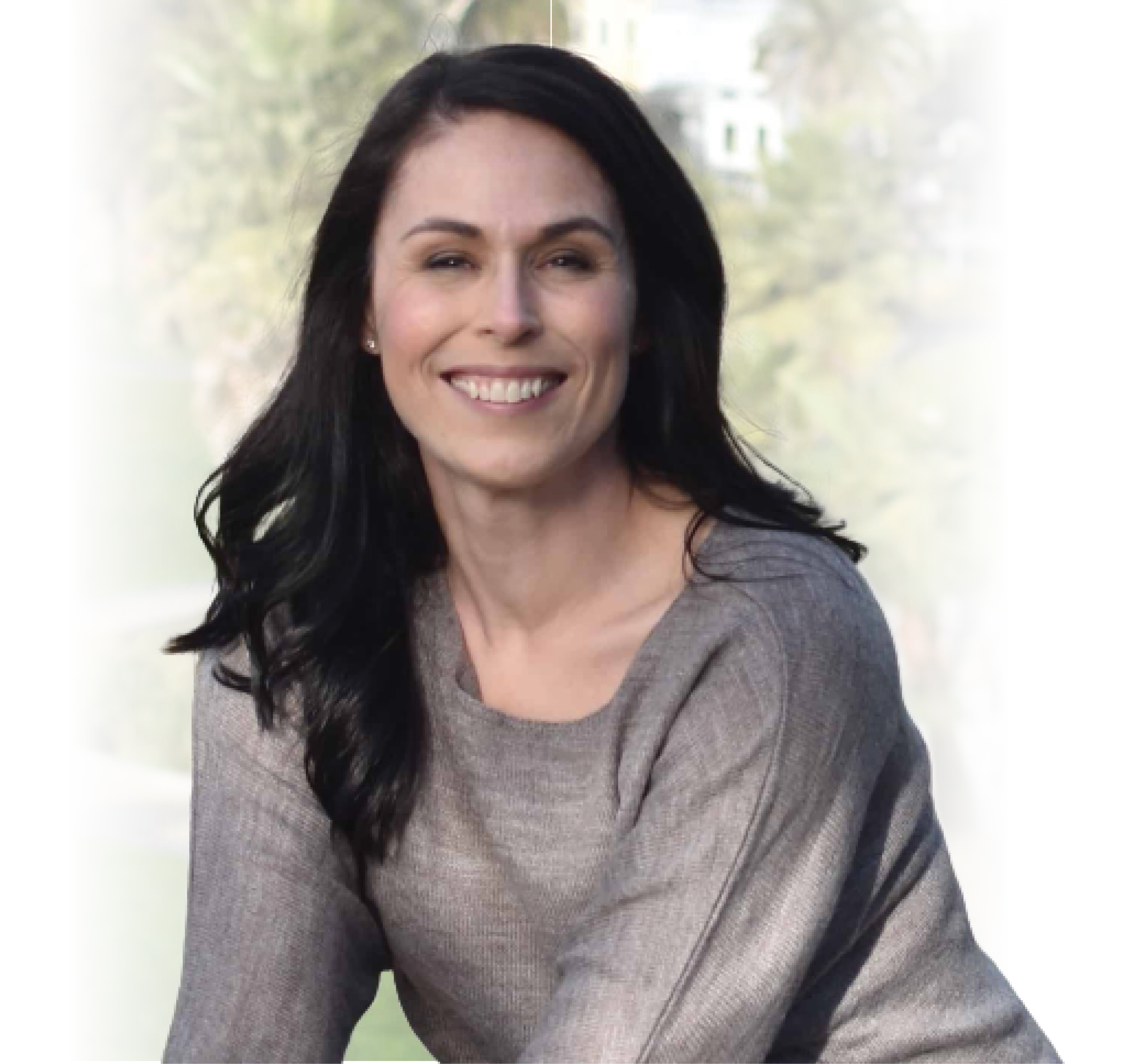 Malware removal
Performance
Content Edits
Unlimited troubleshooting
Style tweaks
Migrations
Support.

No more holidays spent on fixing

.
Troubleshooting Allow yourself not to worry about a website going down on the weekend. We've got your back!
Content Edits Let's remove all those smaller content requests that eat up all your time.
Malware Removal How stressful, we know... but the best cybersecurity army is about to join your team.
Care+.

Making sure everything is working

.
Weekly updates High-performing websites require constant updates — and we ensure they are done safely.
Security framework Prevention is cheaper than remediation, and this framework anticipates any risks of attacks.
Monitoring By keeping an eye on all your websites 24/7, we're able to reduce the losses of a downtime.
Weekly updates
Visual QA
Daily backups
Uptime monitor
Security monitor
Link monitor
Accelerator Challenge
Best Outreach Sources
Scale with Care Plans
Growth.

The school for agency owners

.
Scale with Care Plans Get the 4-step framework we've used to help our clients scale.
Agency Accelerator Get an overview of a sales system that actually works, no matter what your niche is.
Outreach The game-plan we've used to get our first clients with predictability.